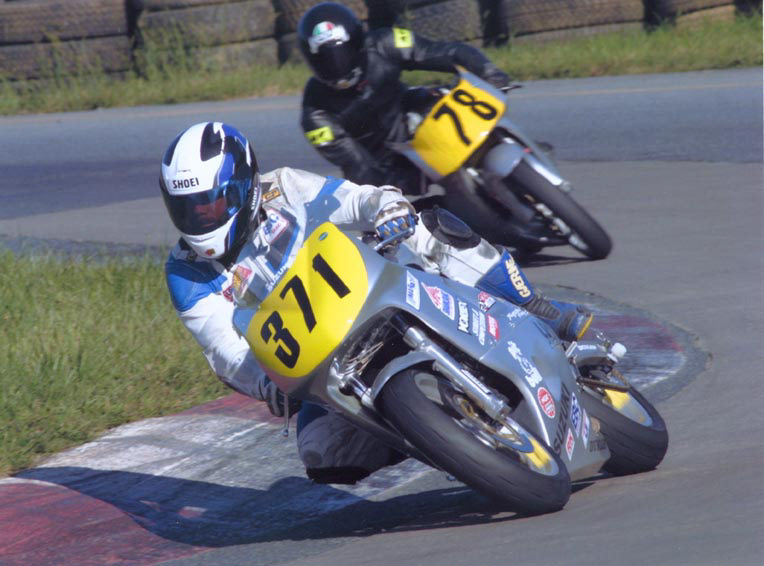 Since my early teens I was hooked on motorcycles.  I mean hooked!  I think it was that Top Gun movie when I was a kid...yeah, the old one.  I used to ride up to Summit Point Raceway in WV, just to watch and instantly fell in love with everything about it.  I ended up doing a little club racing myself and met some really great people along the way.
Some are still racing and one owns a motorcycle shop in town.  I was recently hired by
MRP Motorsports
 to do some marketing shots for their website and social media platforms and it was a blast!  Just being back at the racetrack was good for my soul.  The sights and sounds, the smell of the race fuel and hanging with old friends made it seem less like work and more like an escape from the daily grind.  It had been too long since I've made the trek up there...thanks Kenny!
sk